Educational Seminar Introducing:
Pharmacy Solutions NEW Authorized Ideal Protein Clinic

Personalized One-on-One Coaching
Quick Weight Loss Without Sacrificing Muscle Mass
Predictable, Repeatable & Measurable Results

Attend our Free Educational Seminar Tuesday, April 18th 6:00-7:00 PM
Pharmacy Solutions 5750 Hidcote Dr Lincoln, NE 68516






Come join our Wellness Classes at Pharmacy Solutions held every Monday from 6pm - 7pm. Chair Yoga is offered every other Monday from 10:30am - 11:30am. $10 per class and Yoga mats along with props will be provided.
Personalized Medicine with a Family Feel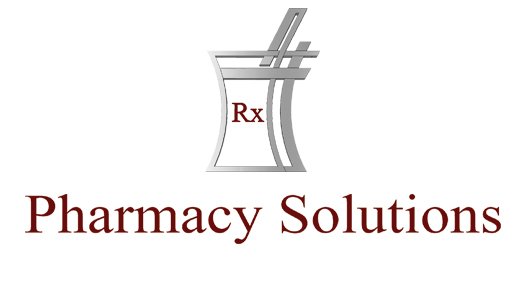 Pharmacy Solutions is an independent, locally-owned compounding pharmacy in Lincoln, Nebraska. By combining the ageless art of compounding with the latest medical knowledge and state-of-the-art technology, Pharmacy Solutions can offer practical solutions for prescriber and patients' medication needs. Our wide range of compounded preparations helps promote compliance and most importantly the quality of life for our patients. Our commitment to advanced training, technology, outcomes, education and service to our customers set Pharmacy Solutions apart from other compounding pharmacies.
Pharmacy Solutions provides "top notch" customer service with a family feel! Come meet our friendly staff today!
---
Our Services
Customized Compounded Medications
Full Line of Pharmaceutical Grade Vitamins and Supplements
Local Delivery
Shipping
Online & Mobile Device Refills
Personalized Consultations
Monthly Wellness Seminars
Conference Room for up to 20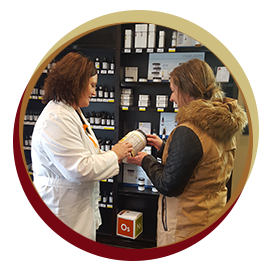 Our Mission
Our mission is to deliver the highest quality of pharmaceutical care possible on a very personal and individual level, while helping prescribers meet their patients' needs!