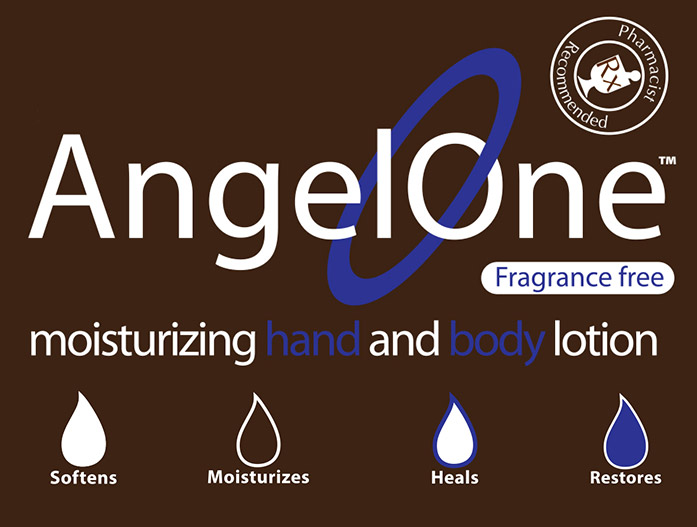 Over 100 years ago, our moisturizing hand and body lotion formula was developed by a doctor and a pharmacist.  This special lotion was made in small quantities and sold throughout the Midwest, largely by word of mouth.  The formula has been passed down, largely unchanged, to each generation.
Our special combination of hand-picked ingredients combined in a unique process, provides relief of dry skin; without being greasy or having added fragrances.
We hope you enjoy it as much as we enjoy making it for you!
Take advantage of FREE shipping when you Buy 6 bottles OR Buy 10 bottles get 2 bottles FREE.
To order, please complete the secure form below. Shipping and discounts will be applied in store when the pharmacy processes your order.